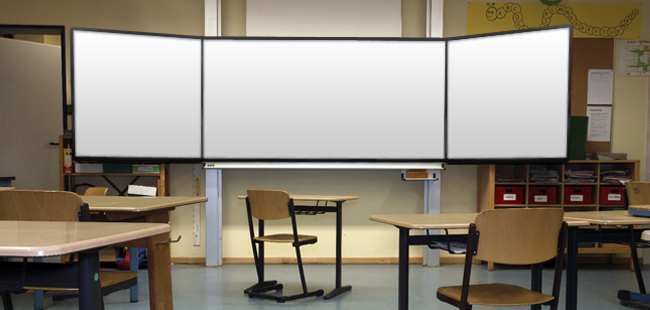 Improving Productivity in the Classroom
Targus education solutions are on the forefront of technology and are aimed at helping students, teachers and administrators save time, protect their devices, improve connectivity and increase productivity. Our education division understands that balancing budget constraints and functionality add an additional component. Targus delivers affordable quality solutions that are guaranteed to create the ultimate learning experience.
Common Core and Classroom Support
Targus makes life in the classroom simple by supporting requirements for common core technology standards and testing. Our products are easy to use, install and maintain - meaning more time learning and less maintenance.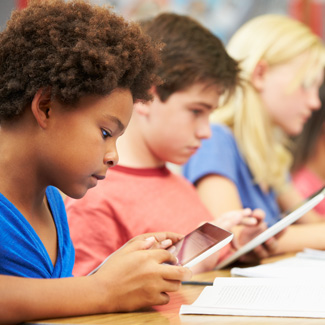 Our accessories are designed specifically for education to support classroom deployment or provide peace of mind for those students who are bringing their own devices. Education administrators, teachers and students can rest assured that our quality solutions are dependable and guaranteed to create the ultimate learning experience in any situation.
Products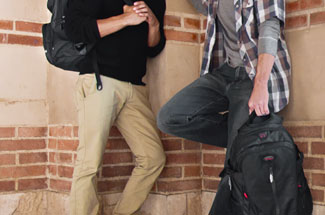 Resources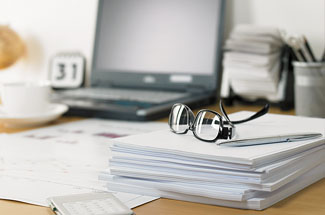 Targus is working with the education industry to provide useful resources:
Targus Education Brochure Chromebook Cases >
Supporting Education Industry Needs
If you are in the education industry and you would like to know more about Targus products and Targus Solutions for education, please contact us at: [email protected]